TAKE CONTROL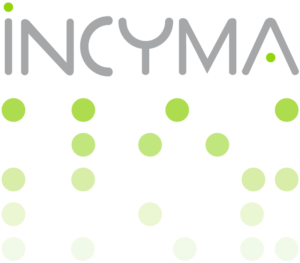 discover our new kwikwai k110
HDMI CEC
AV controller
our products
from our bag of tricks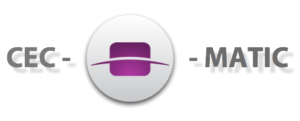 The tool to help you build and decode CEC frames. Free.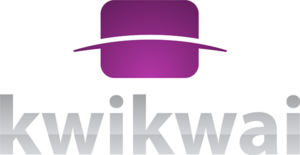 Test tool,  AV controller and bridge. Everything to control HDMI CEC devices.


Simple digital signage solutions.
Not rocket science.
our consulting services
from our boiling brains
energy & automation
We're happy to offer our expertise in automation solutions and (preferably renewable) energy management
home automation & interior design
We'd love to put our passion for easy to use home technology and elegant design to improve your home.
website design & management
We're found of technology and design. Quite natural to help you define, deploy and manage your new website.
INCYMA SA
Rue de l'Orée 33
2054 Chézard-St-Martin
Switzerland